2016 年 6 月 17日
Network Administrator Jobs are at Peak Demand
Ever since the onset of the technical revolution in the 1990's, there has been an explosion of IT graduates. That should mean that all of the IT jobs are well covered, and in fact there are more than enough "IT workers" out there to fill the "IT jobs" available. The trouble is, not all IT jobs are created equally. A mobile app developer, for instance, can't just step into the job of a network administrator. Likewise, the network administrator can't just walk in and fill the position of a cyber security specialist or senior programmer. Here's how the imbalance in IT jobs happens, and how it's contributing to a shortage of network administrators in an age where connectivity is essential.

What's Contributing to the Current Shortage of Qualified Network Administrators?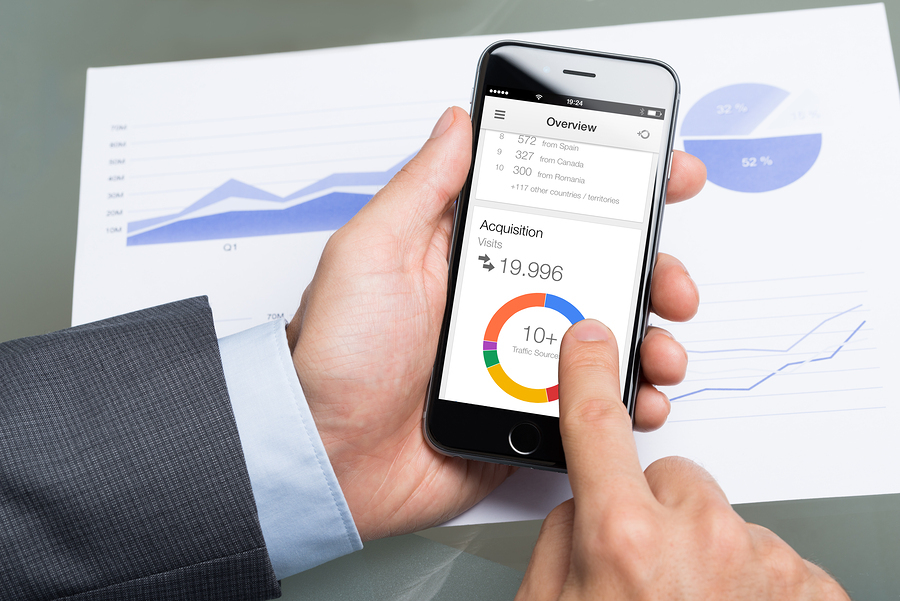 Most graduates are going into more glamorous career tracks, like cloud, mobile, and analytics. This leaves shortages in the area that keeps all those others linked together: networking and connectivity.

Currently, the salary rates for most occupations remains stagnant (in some cases, pay rates are even on a slight decline, as organizations try to ride out lingering effects of the recent Great Recession). However, pay for many tech jobs, including the network administrator, is on the rise. A rising salary level means that there are too few qualified workers available to fill available positions.

While the number of graduates in STEM majors (Science, Technology, Engineering, and Math) continues to rise, most majors are going into a tech field that can be entered without a Bachelor's or higher level degree. Achieving only a tech certificate or Associate's Degree allows students to avoid graduating with crippling student loan debt. The graduates that do stay in school to earn Bachelor's, Masters, or higher-level degrees usually go into something a little sexier -- like data science, cyber security, mobile technology, or cloud computing.

The Snowball Effect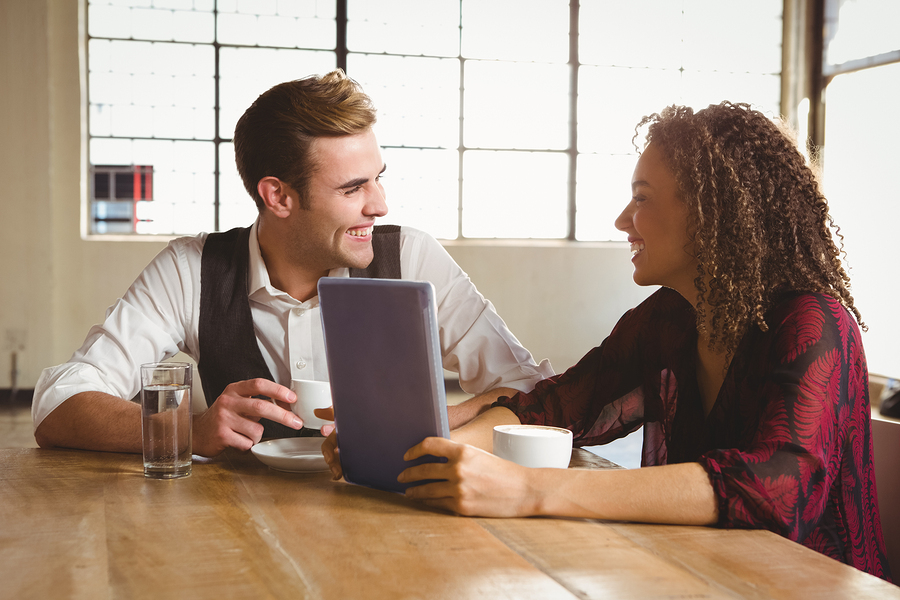 Many young people are attracted by the world of tech jobs, but are misled about which jobs are actually in demand. There are too many graduates capable of developing apps or working at an IT service desk, but very few who can handle networking responsibilities.

President Obama initiated a program for the sole purpose of encouraging more American students to go into STEM careers, but the problem with these types of programs is that the goal is too broad. There are more students heading into STEM major programs and careers, but as discussed above, that doesn't mean that those graduates are headed for the jobs where the actual shortages exist. The word gets out that there are plenty of open jobs in tech, so students sign up in droves for these programs, graduate, and can find no jobs in their chosen majors. Meanwhile, other tech jobs go unfilled and the few graduates that go into that particular major make ever higher salaries while their counterparts in computer science fields wait in unemployment lines.

This shortage is not likely to be resolved anytime soon. In fact, as the Internet of Things ramps up to its full potential, network administrator positions will be more in demand and harder to fill than ever. These jobs command high salaries and come with extraordinary job security. Worldwide, there is an estimated shortage of 1.2 million network administrators.

If you need to keep up with the tips, tricks, hints, news, and insights on the tech world and network administration, sign up for the weekly tech tips.