Have the Cloud and Mobile Got Your Enterprise Out of Control? Grab It Back
2015 年8月 2日
Not long ago, enterprises were sitting pretty. All of the business' transactions were conducted safely on their mainframe, which they owned and had full control over. The only people who could access the data and applications on that mainframe were those that the organization gave access to. The devices accessing the mainframe were homogenous, all were desktop computers using the same operating systems and with more or less the same capabilities in terms of video, audio, memory, speed, connectivity, etc.
That day is past. Today's enterprises are borderless -- sprawling across many cloud environments, mobile devices, and other variables. It is easy to feel a bit out of control in this time of transition. How can the borderless enterprise regain control again?
Today's enterprise is borderless: it is not bound by walls or an intranet. It sprawls around the world with mobile and cloud technologies.
Boost Network Performance
The first key to powering the borderless enterprise of cloud applications and services along with mobile connectivity is to boost the network performance. This allows everyone trying to access the systems to do so with a positive experience. A strong network offers low latency, high speed connectivity, and does not get bogged down during peak traffic times.
Improve Network Security
The next step is just as important as the first. It is essential for today's enterprise to make security a top priority. The best approach to security in the borderless enterprise is to focus on securing data and applications when at rest as well as in transit. This requires a high level of encryption. Enterprises also need strong next generation firewall protection, solid anti-malware solutions, and a proven monitoring strategy to detect any network intrusions or anomalies. Security teams should also employ good physical protection of the facilities, and conduct regular security drills to make sure that their policies and procedures work well in real world situations.
Establish Solid and Workable BYOD Policies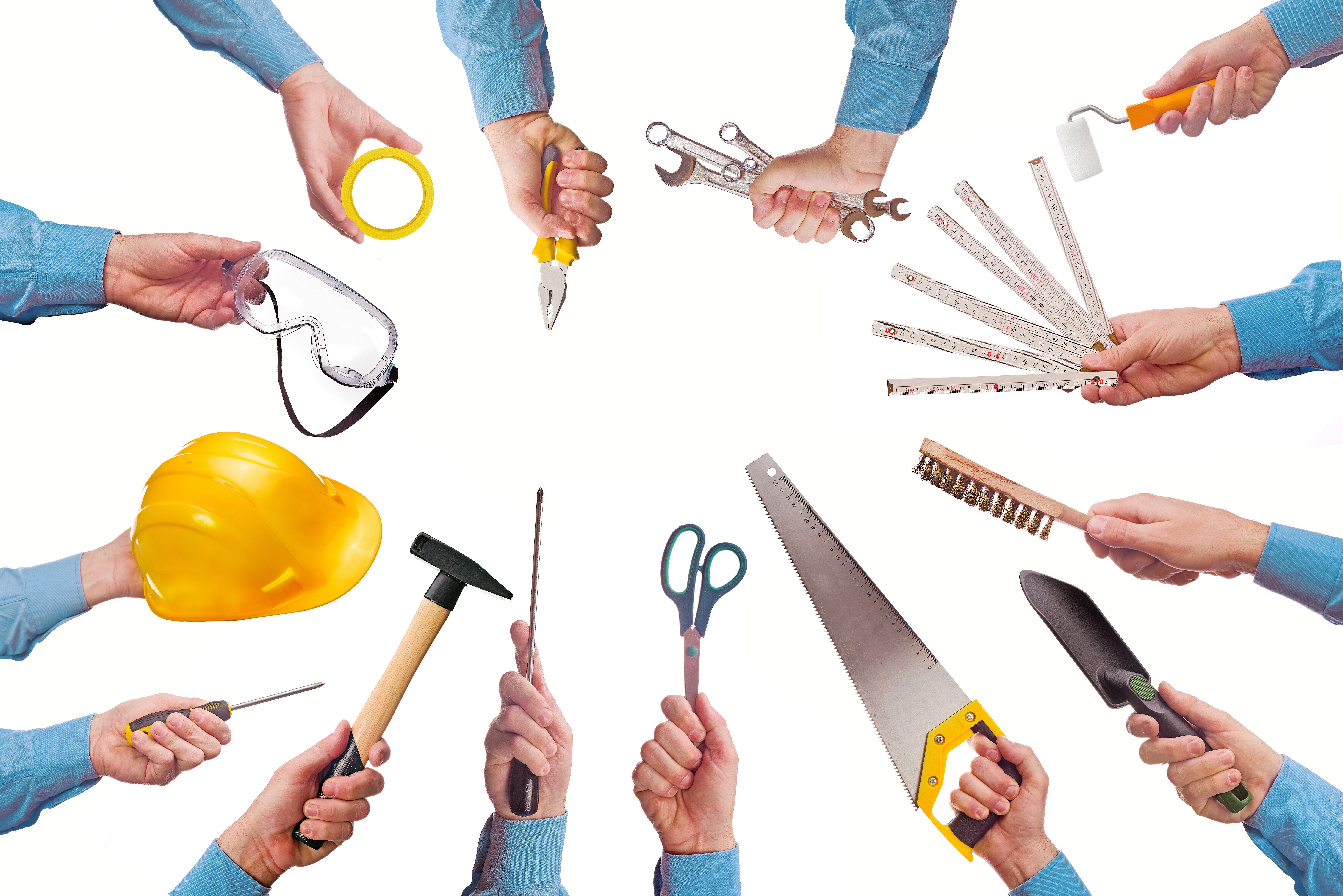 With the right tools and know-how to use those tools, IT can easily manage the borderless enterprise, along with all of its various challenges.
The enterprise IT infrastructure is only going to work as well as the policies that govern it. BYOD is now a reality, and while employee devices introduce both benefits and disadvantages, it is time to face the fact that it is happening and needs to be managed. A good BYOD policy gives the IT department the power to monitor and manage employee-owned devices. Good policies also outline what rights the workers have, and what kinds of protective measures are in place to safeguard the business' systems from people and software that should not have access. No BYOD policy is complete without a solid plan for monitoring and managing Shadow IT, a common problem that goes along with BYOD.
Empower IT With the Right Tools & Training
From this list, it is clear that IT departments need the right tools to get these jobs done, as well as the training to make sure that they know what tools are best suited to a particular job and how to use those tools effectively. With these things in place, the borderless enterprise can maintain a high level of control over their IT environment while being as flexible and agile as a large company can possibly be.