2015 年 11 月 23 日
How do you connect and communicate with your vital business partners, like vendors or suppliers, distributors and resellers, installers and service providers, etc? If you are trying to do it the 'old' way via email snail mail, and phone calls, then your communications are likely far less efficient than they could and should be. Partner portals are web-based platforms to do just this very thing. There are both pros and cons with using partner portals, but with effective portal management, your partners will definitely consider it to be advantageous.
What a Partner Portal Is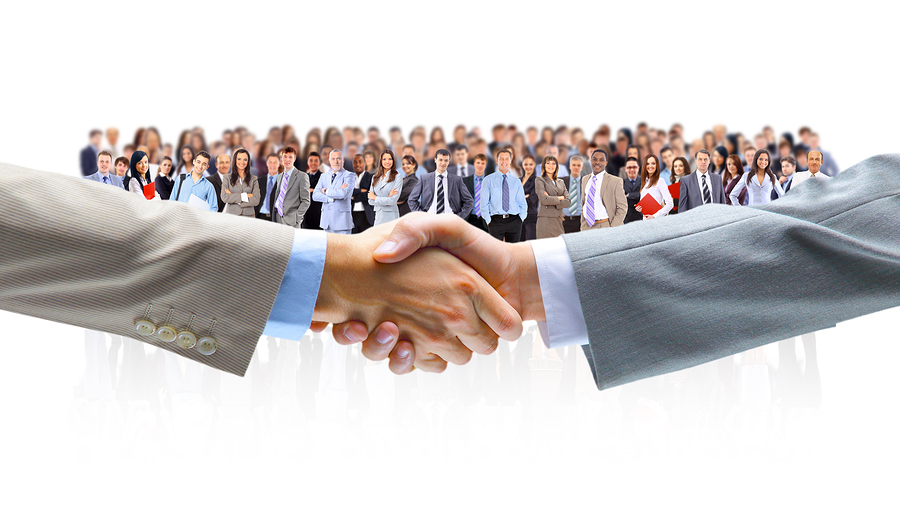 A partner portal allows you to connect with a wide variety of partners quickly, easily, and on their terms. It is far cheaper and easier than dealing with large call centers to handle questions, comments, and other partner issues.
A partner portal is a Web-based application that allows your vendors, partners, etc. to log on and obtain information relative to your company and to their relationship with your company. The portal is filled with all of your marketing materials, any new products or services you are offering or will be offering, the guidelines and specifications for your products, and other information relative to doing business with your company. It works much in the same way as a self-service portal or knowledge base does with tech users.
How to Effectively Build a Partner Portal
The effectiveness of a partner portal is directly related to how well it is set up and maintained. It is easy to see how problems can creep up in your partner relationships if the information in the partner portal is not updated regularly and checked for accuracy. For example, take down old product brochures and spec sheets when new products are introduced. This way, your distributors and resellers aren't quoting old product specifications when your company has invested in new design, development, and features.
Also, make sure the setup of the portal makes sense. When your partners log on, is it clear where they need to go and what they need to do to gain access to the specific information they need? Additionally, you need to provide them with a quick and easy way to connect directly with your business if their particular question or issue isn't addressed in the portal (or if they just can't find it). Populate every page in the portal with a means to connect directly with you via chat, email, phone, or all of these.
A Successful Partner Portal is Well Organized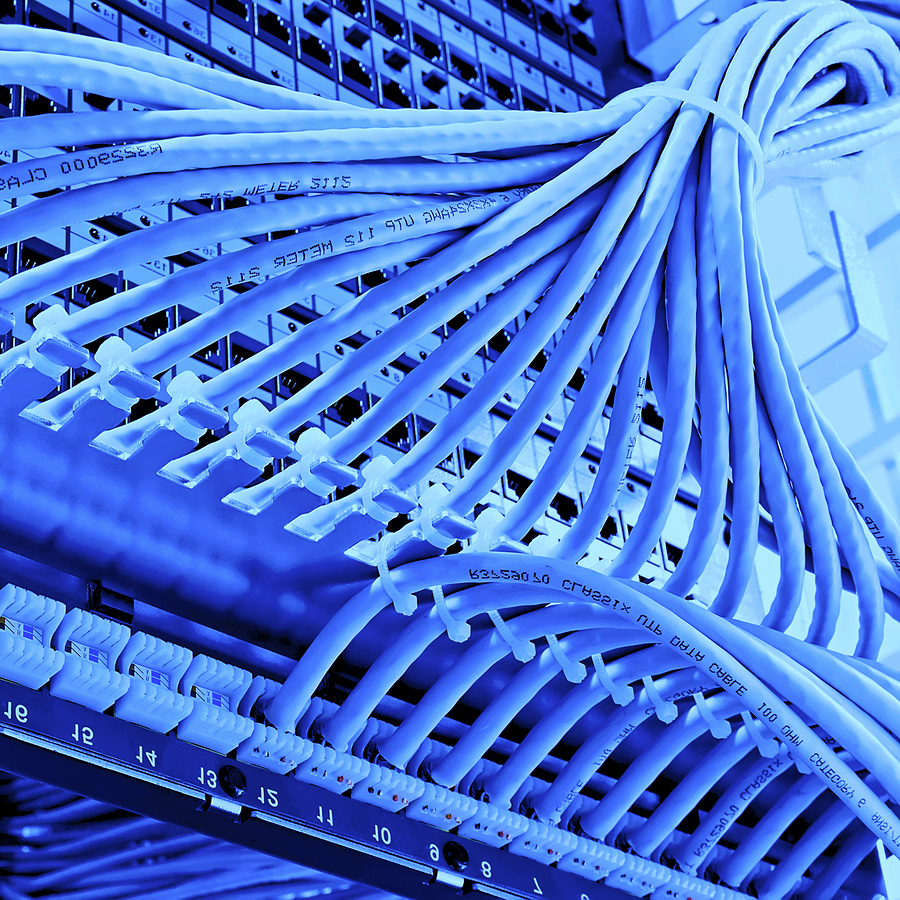 Be aware that adding a partner portal will put additional strain on the network performance. You'll need to add bandwidth and boost the capabilities of the network so that the new traffic doesn't bog down the system.

The best way to build a portal is to divide the content into a few broad categories and then organize all of the specific content into one of those broad categories. For example, you can organize the content based on specific products (the ACME 5000 and the Widget XL) or you can organize the content based on category (product brochures, product spec sheets, product user guides, etc.) Just make it clear from portal entry where users need to go to get the specific information they are looking for.
Be aware that adding this functionality (along with a bunch of new user groups) is going to affect your network performance. Many businesses opt to host their partner portals in the cloud or to contract with a 3rd party vendor to set up and maintain their portal for them. Alternately, you will need to boost the network commensurate with the extra data and traffic.
A well-done partner portal can boost your visibility to your customer base, improve partner relations, and assure that both your partners and the end customers get the latest and greatest information on your products and services.
To learn more about adding portals and other functionality to your IT environment, download the Guide to IT Best Practices in Application-Aware Network Performance Management.