2016 年 7 月 05日
As big data tools and analytical techniques become better developed and more finely tuned, businesses can begin to move beyond their internal data sources and begin to gather and track external data sources for even greater insights. Social data is one such external source, but this discussion should include a broad definition of what "social data" means. It isn't (and shouldn't be) limited to posts on Twitter, LinkedIn, and other social networks. Social data can include a wide variety of online posts, including blogs, opinion (OpEd) articles, YouTube videos, and many other peripheral social platforms.
From this massive (and ever-growing) body of social posts, likes, shares, etc., the business can derive a clearer picture, not just of their own companies, brand names, and products, but also of the industry, and indeed the entire marketplace as a whole. From this clear, deep picture, businesses can glean far better business insight. But social data has another advantage -- it isn't just broader and deeper, it is also quicker to get.
Surveys and most other data streams used for traditional analysis can take weeks or even months, to deliver meaningful insight. C-level executives are often criticized because they haven't taken action based on the data they were given. What isn't ever said is that much of the data, by the time it's analyzed and delivered in a readable format to the C-suite, is outdated. Social data, on the other hand, can generate meaningful, actionable insight in a matter of hours -- not the weeks or months that market research has traditionally taken. Executives can leverage insight immediately. Given that they have taken the steps to create an agile enterprise, they can "turn on a dime," responding to the insight quickly, decisively, and for the benefit of the entire organization.
Here are just a few of the ways that companies are already leveraging social data for valuable business insight, realizing that more practical applications are developed continually.
Social Media for Making Decisions About Your Customers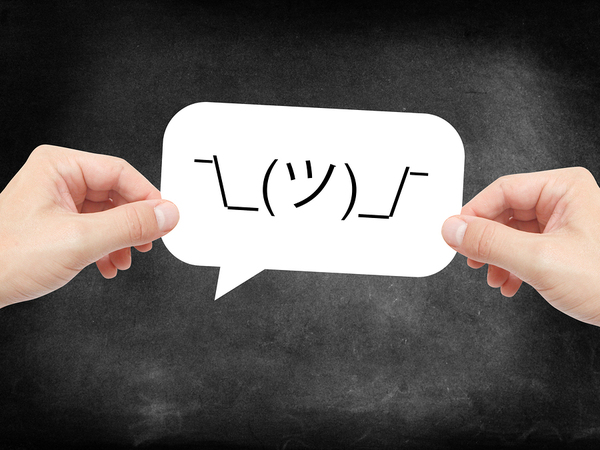 Find out what your customers won't say to your face. Getting their social data is like reading their private journals, only more relevant to the tasks at hand.

Surveys, focus groups, and other methods for delivering customer insight have always been inherently flawed. Some of the answers are skewed just because it's you (your brand, that is) asking the questions. For example, Suzy thinks your new mobile app leaves something to be desired. She's occasionally frustrated when trying to find the information she needs and frequently clicks on something in the app she doesn't mean to because the interface isn't designed to make it easy for her to scroll without clicking something. But when she takes your survey, she doesn't mention any of these issues, because she "wants to be nice". The same thing happens in focus groups and most other traditional means for gathering customer insights.
Conversely, if a customer happens to take your survey right after a particularly negative experience with your company (say they got confused over your recent policy changes, or maybe your prices just went up at the same time their hours got cut at work, making it harder for them to afford your products), they might answer survey questions quite negatively, even though their overall opinion of your brand is actually positive. Most of the time, loyal customers get over a little aggravation and return to their normal, satisfied state of mind, as long as your company has addressed the issues they were concerned about. But a survey that lands in the wrong hands at the wrong time can give you the idea that your customer has a much more negative opinion of you than they actually do.
Social data, on the other hand, delivers a clear, unedited picture of how your customers talk about you when they don't know you're listening. Be forewarned, these comments and opinions are unedited. Sometimes the comments can be brash and venomous. But they are honest and not skewed by the thought of you listening. Obviously, this means going beyond the social data that you gather from your own pages and accounts. It involves firehose data, that is, data from the entire social network. The data can be analyzed according to things like the mention of a particular keyword topic, or via hashtags (either established hashtags or those concocted by users), and even broad industry mentions.
Social Media for Making Decisions About Your Operations
This type of deep analytical insight can tell you a lot that you'd otherwise never learn about how your products are being used, enjoyed (or, sometimes not enjoyed) in the wild, so to speak. You'll learn things about how and why your customers chose your products that you might never have guessed. You'll also get keen insight on how they use the products, as well as why they chose to buy something else when the product reached the end of its lifecycle. You can glean incredible insight into quality issues, pricing concerns, features people want, features people don't want, how they feel about paying your prices, and more. You can not only fine-tune those customer profiles, but marketing can dissect those customer profiles into rich and fully-developed subcategories.
Social Media for Making Decisions About Your Competitors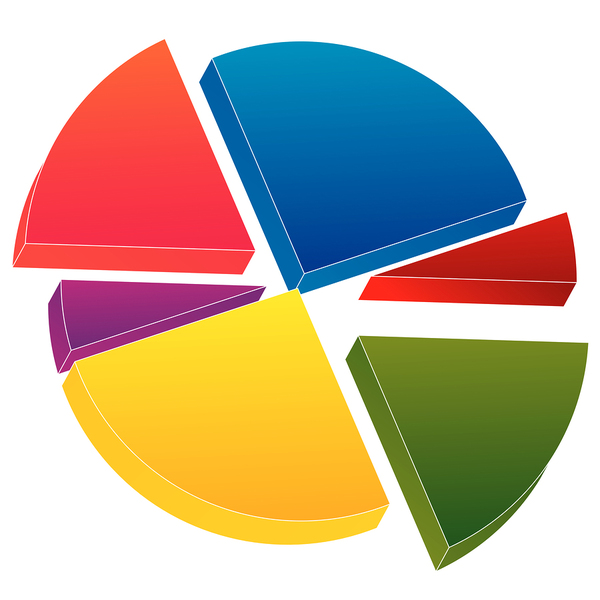 The amount of insight you get depends on how deeply you are willing to mine social data. If you're willing to go the distance and have some analysts who are savvy about picking up on emerging trends, you can outdo the competition by being the first to roll out desirable features that haven't been thought up yet.
One thing that becomes astoundingly clear as big data tools and analytics reach maturity is that you can find out much more than intended. For example, one company was able to take some social posts from a competitors' development team, put that data together with some insight from the company blog, and develop an uncannily accurate picture of the competitor's upcoming product line
Whether you are able to derive this level of insight or not, you can most definitely use the data generated by posts and blogs by industry experts and thought leaders and derive a comprehensive view of emerging and upcoming trends in the industry, as well as the marketplace as a whole. The deeper you mine social data, the more insight and information you produce. This insight becomes a gold mine for all sorts of business intelligence, including strategic planning, product development, customer service, and even planning mergers and acquisitions.
Is your business leveraging social data for all it's worth?
Speaking of which, do you have all the insight and information you need to run a business in the age of big data, data analytics, social, cloud, and other disruptive technologies? Keep up with the big dogs when you read more from CIO Brief.