2016 年 5 月18 日
CIOs have been a mainstay in businesses since the late 1980's, but in no time during that 20+ year history have these executives had to face the radical changes and disruptive technologies as those of this era. What it meant to be a CIO in the 1990's and even the early 2000's isn't the same as what it means to be a CIO today.
Business is in an interesting place in time: most have a grasp on what SMAC means to their organizations and have developed strategies to bring systems, processes, and personnel up to date. Now, it's time to wait and see what those changes yield in terms of success. If you're a CIO, or plan to move into that career track in the future, you need to know what skills companies are looking for on the resumes they're considering. Surprisingly, the technology isn't the most important consideration.
Prove You Can Run Operations, Not Just an IT Department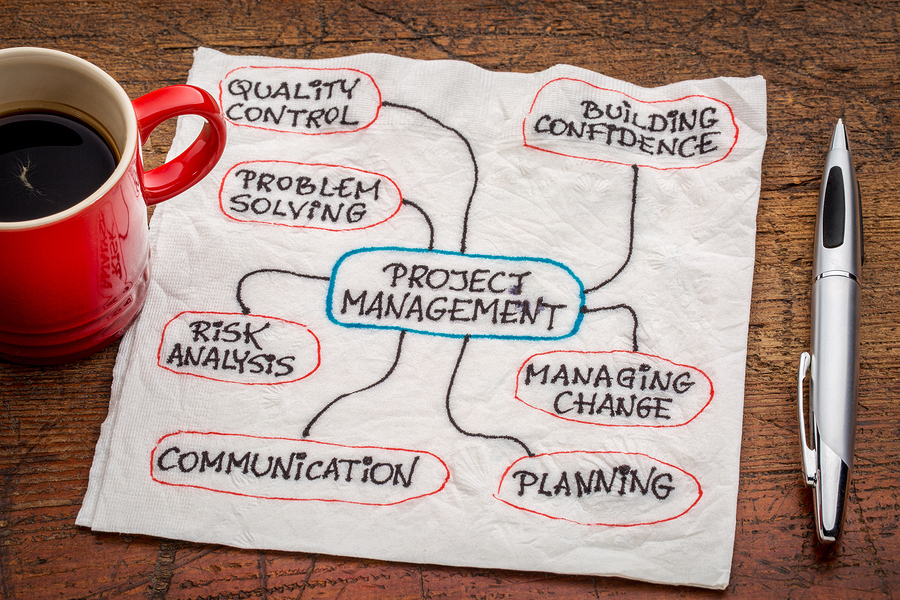 The CIO needs to prove that (s)he can establish realistic performance metrics, deal with organizational support issues, and express technology in a way that non-techies can understand.
Compared to other C-suite execs, like a Chief Financial Officer or the Chief Marketing Officer, the CIO doesn't have a clear and straight career path. Some come from operations, while others come from the ranks of consultants. Successful CIOs can also get their start in finance, sales, marketing, engineering, and other departments, even IT. This isn't at all a bad thing -- CIOs of today and the future need to prove that they have what it takes to run business operations and to manage a customer base. They need to prove that they understand the needs of business and can develop policies, procedures, and techniques to meet those needs. An impure pedigree is nothing to be ashamed of for the CIO. It proves diversity.
Prove You Can Manage Organizational Challenges Like Massive Changes
More than your ability to set up a new network or establish a virtual environment, CIOs today need to prove that they can manage huge changes. If businesses learned anything during the recent disruptions of social, mobile, big data, cloud -- all in the wake of a shaky economy, it is that change is inevitable, unavoidable, and has to be part of the organization's business plans. The CIO needs to be able to demonstrate that they can steer their organizations safely through the churning waters of massive organizational and technical changes and innovations.
Prove You Have What It Takes to Manage Global Operations
Most companies are dealing with global operations. This goes far beyond enabling technologies that are compatible worldwide, or even meeting international requirements for compliance issues like data security. It involves understanding how other cultures differ from your own. A CIO needs to be comfortable in a meeting with diverse ethnic, religious, and social groups, and to be able to instill confidence in non-Western colleagues, customers, and business partners.
Prove You Know Where Technology Fits Within the Organization
Just because tech isn't the only skill in your bag doesn't mean it isn't an important one. How does a new BYOD policy affect network performance? What technologies are best able to meet the needs of your organization? What vendors are offering the latest and greatest tools? When is open source a preferable solution to proprietary solutions? What questions can your organization answer with data analytics? These are the qualifications businesses are looking for in a CIO to carry them into the future.
Prove You Know What Modern Cyber Security Entails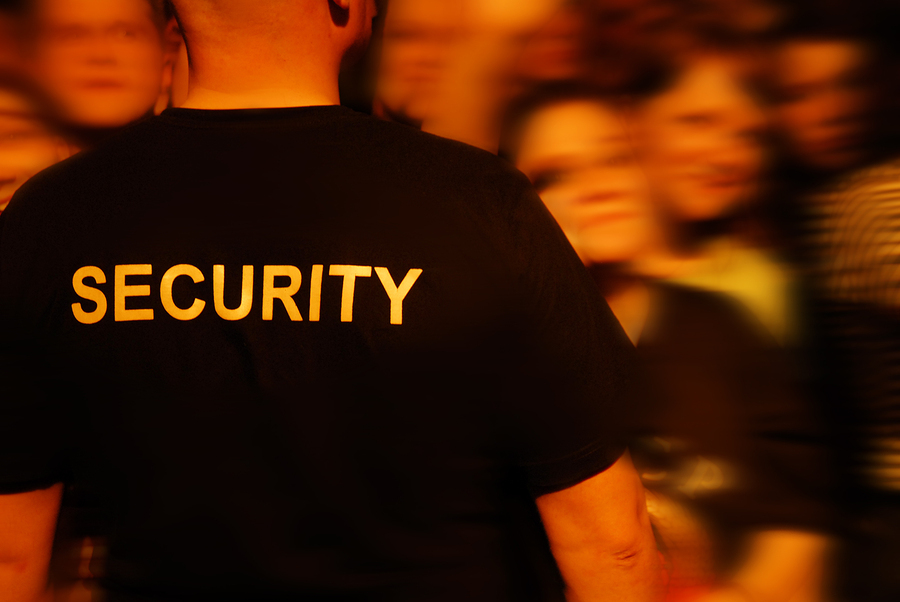 Security is always a consideration in today's cyber environment, so the CIO needs to be savvy about APTs and other modern threats.
The CIO is not the CSO, but (s)he certainly needs to know the way around an incident response operation. It's no longer okay to design systems and applications and tack security on like a set of aftermarket fog lights. Security has to be built into systems, networks, and applications from the ground up. Today's CIO has to be part CSO, part cyber forensics expert, and part white hat hacker.
Be sure to demonstrate these abilities on your resume, and it won't be long before the phone is ringing to invite you for an interview. The CIO of today and tomorrow has a lot to prove. Do you need to study up on The Business Value of Performance Management? Accept this free whitepaper from NETSCOUT.