2016 年 4 月 06 日
Few industries have undergone more change recently than those of healthcare and data analytics. Healthcare, like data analytics, has seen an enormous amount of change recently due to new technologies along with more regulations. Healthcare is still finding its way post-Affordable Care Act, while data analytics is bracing for stricter regulations to be handed down in response to a series of massive data breaches involving confidential consumer data. While Hadoop and NoSQL have rocked the world of data analytics, the medical industry has been learning to embrace and adapt to innovations like wearable tech monitoring devices and 3D printing.
Perhaps the two were meant to be together, because as it happens big data is probably the best tool for today's healthcare CIO. What can data science offer the healthcare business?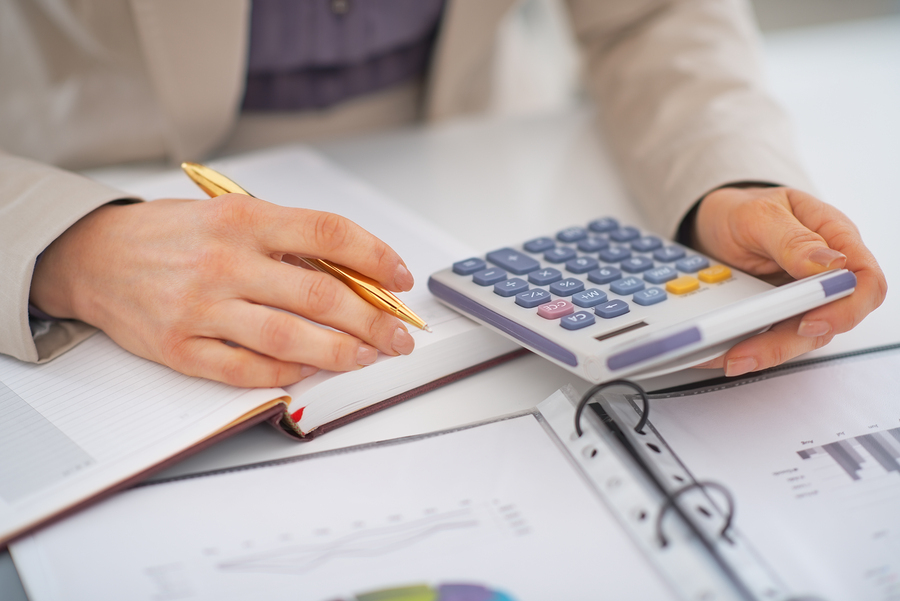 Every patient produces hundreds of megabytes of data per year, every year. It doesn't take long for this to add up to an unwieldy amount of data, even for a smaller healthcare organization.
1. Healthcare Produces Massive Quantities of Data
The amount of data that is produced by each patient per year in the average hospital is measurable in hundreds of megabytes. Multiply that by the more than 35 million patients treated and released from America's hospitals each year, and it's easy to see that every hospital will soon be dealing with 'big data' whether they have a 'big data strategy' or not. Data science not only helps the healthcare CIO know how to manage these massive quantities of data, but it also allows the organization to use the data to improve operations, save costs, maximize insurance and patient payment rates, and much more. There is virtually no area of hospital administration that big data can't improve from housekeeping to Medicare and Medicaid compliance.
2. Data Silos Need to Be Discarded in Favor of Accessible Data Repositories
Hospitals and medical facilities have been given numerous tools for managing patient care and overseeing the administration aspects of healthcare. For example, most organizations utilize EHR software, ERP software, human resources software, general ledger software, costing software, software to track and manage patient satisfaction ratings, Excel spreadsheets, Access databases, etc. The only problem with these systems is that they create data silos -- banks of data that are isolated from one another and inaccessible to other areas of the organization. Using big data tools for ETL, data integration, data storage, data analytics, etc., healthcare organizations can consolidate all of these disparate data sets into a cohesive solution that benefits all aspects of running the business, caring for patients, and even sharing valuable information with researchers and other healthcare professionals.
3. Big Data is Incredibly Useful for Improving Diagnosis & Treatment
Once the data is consolidated, it can be analyzed for all sorts of purposes. A powerful way to use it is to improve diagnostics and treatment. For example, if a 35-year-old Caucasian woman with two children presents with dizziness, fatigue, and nausea, what is her most probable diagnosis? Similarly, if a 40-year-old African American male presents with stage 2 prostate cancer, what treatments have worked best in the past? Big data holds the keys to these and many other situations. Medical organizations that leverage big data early will be far ahead of their counterparts in the years to come.
4. Changes of the Affordable Care Act Demand Operational Improvements & Cost Savings
Nobody wants healthcare to be about the money. But in order for the organization to survive, it has to be about the money.
With the Affordable Care Act comes strict guidelines about patient re-admits and other performance numbers. More importantly, these metrics will be published publically, meaning those organizations that don't meet the requirements will be subject not just to government oversight, but also to patients who might subsequently choose to go to another facility for treatment. The ability to track the data, use the data to improve results, and get a jump on government overseers is critical to the survival of today's healthcare organizations.
Of course, taking on big data means you need to boost network performance to handle the additional workload. That's where NETSCOUT comes in. Learn how to improve network performance for both collecting and accessing a growing collection of data in Best Practices for Network and Application Performance Monitoring for the Healthcare Organization.